Do you know the new EISEN Ecoline?
Our green and sustainable solution.
Making good things even better – in keeping with this motto and for the good of the environment, EISEN has replaced the plastic parts of the ECOLINE series with 100 % PCR material. EISEN thus sets another benchmark in the field of sustainability and offers the well-known and popular EISEN sharpener models in a sustainable material.
Sharpeners made from 100 % recycled plastic
EISEN focuses on a constant sustainability management, which has been actively developed and expanded over the last few years. A permanent improvement process with constantly optimized environmental targets is our claim. This claim applies to the entire company and thus also our product range. The two aspects "user-friendliness" and "sustainability" are given special taken into account and reviewed. For this reason, there are now also various models made from 100% PCR recycled material. The preparation of the recyclate from post-consumer sources requires far less energy than the production of new plastic.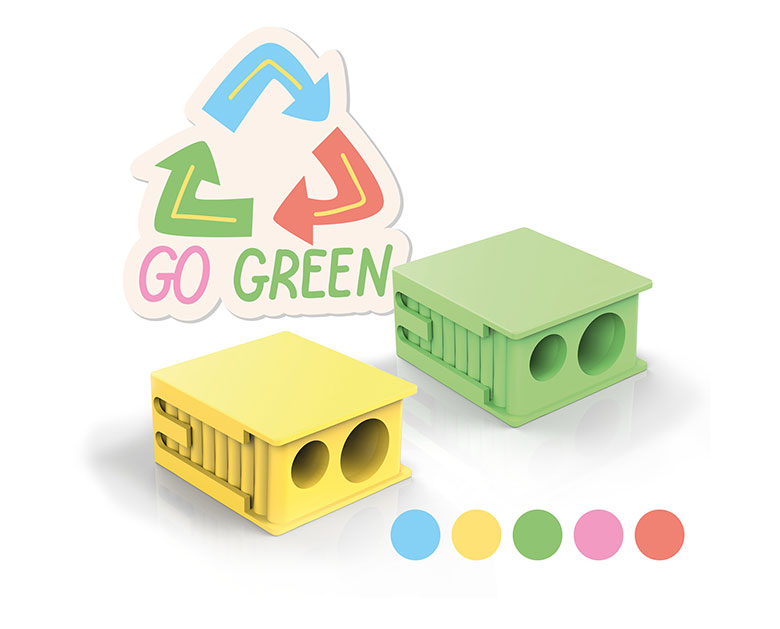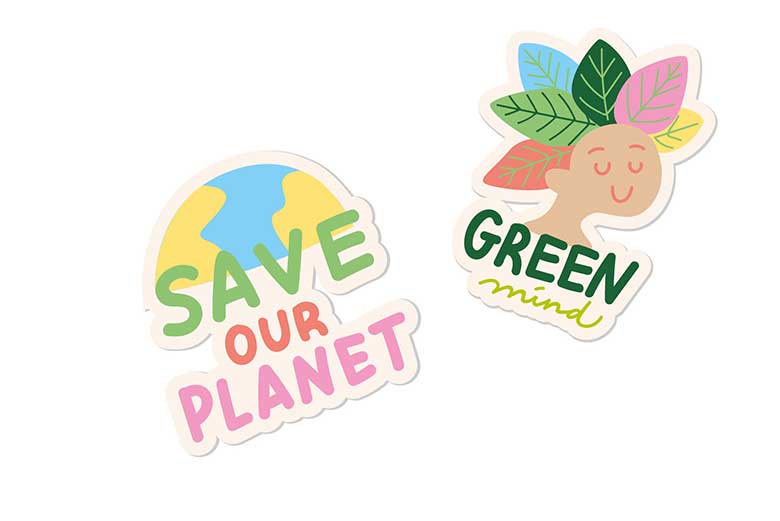 Looks good and is sustainable
PCR plastic resources helps to conserve increasingly scarce sources of raw materials and energy. Recycling raw materials avoids waste, reduces emissions and conserves non-renewable resources – a benefit to mankind and the environment alike. The PCR plastic used is in no way inferior to conventional plastic. The monochrome and eye-catching pastel colors are a recognizable feature of the high quality of EISEN sharpeners.