Safety for our little ones.
Pre-School is a formative time for our curious, young children demanding a clever sharpener for children to help them explore their creativity. Ergonomic and appealing in design for the kids. Safety features such as child-safe for the parents "peace of mind". Perfect with big pencils and little hands to support the active learning stages.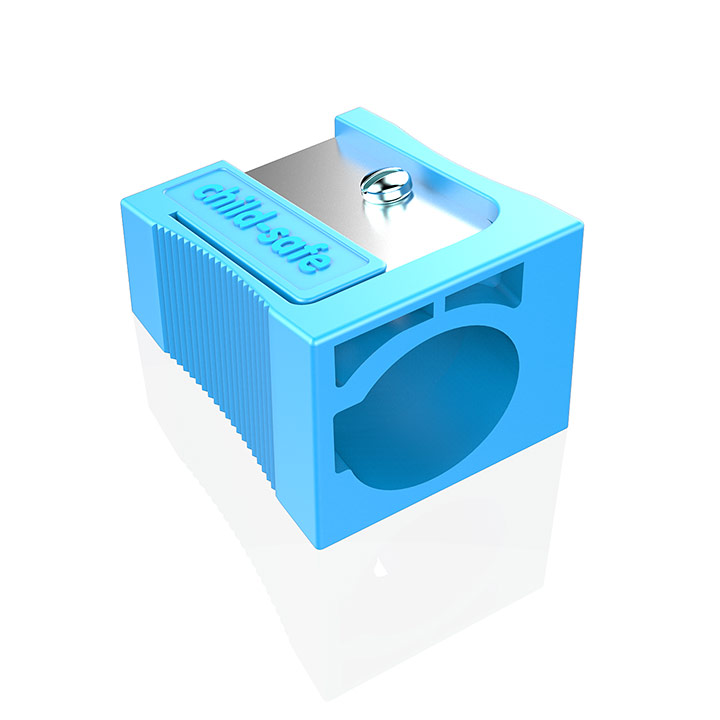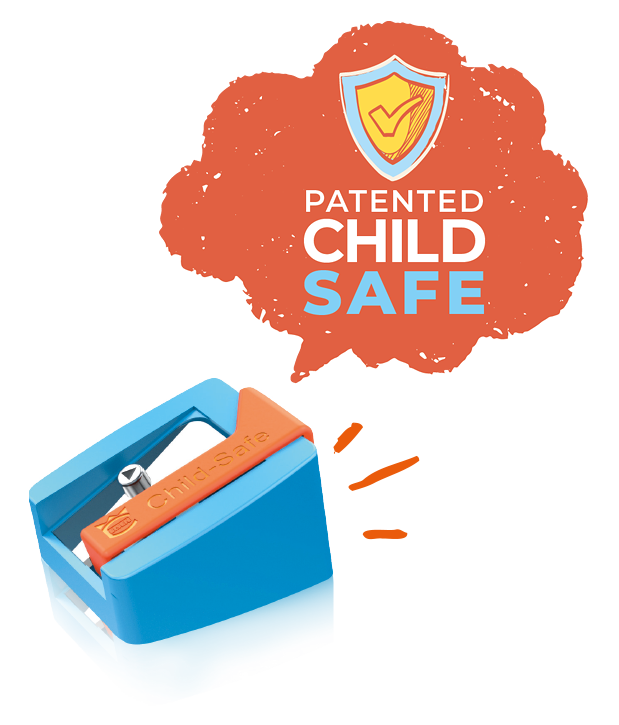 Safe sharpener
These sharpeners are especially designed with a child safe blade – so they sharpen pencils – not fingers.
Health harmlessness
Our production standards are very high. The used product materials are certified and tested as BPA-free.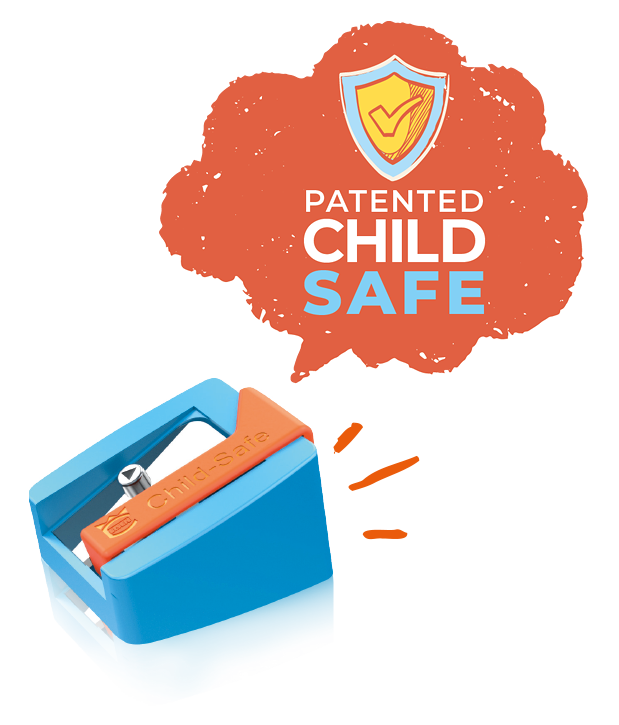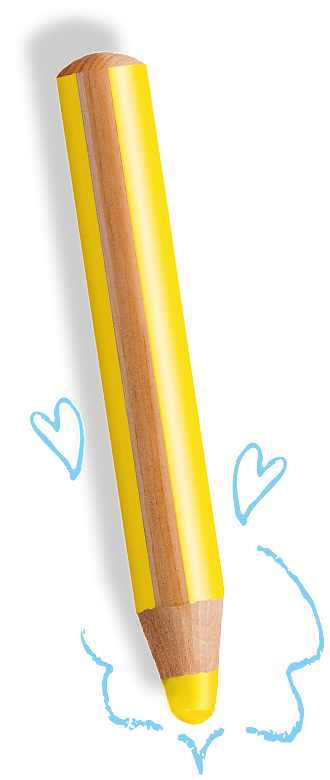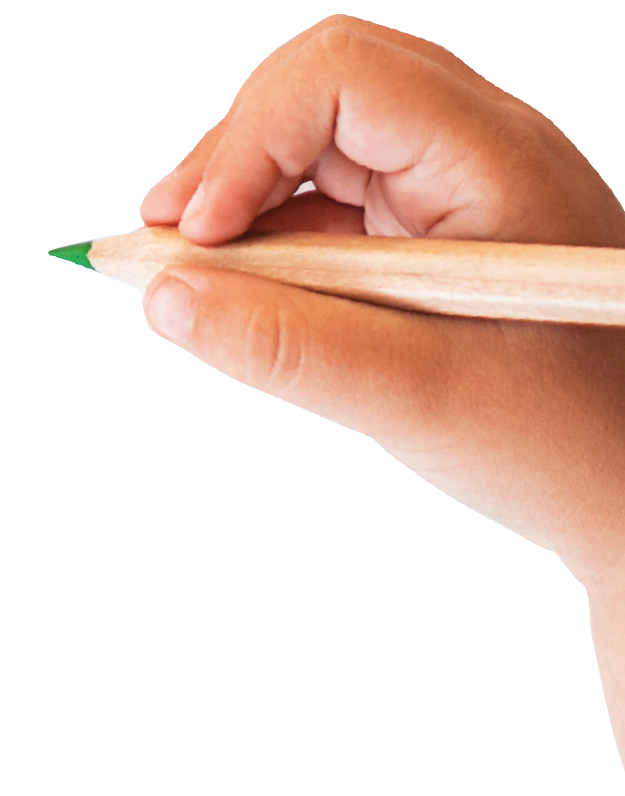 Big and ergonomically shaped pencils are the best choice for small children's hands. Otherwise, the hand can quickly get tired if the pencil is held incorrectly and the joy of painting is lost. In order to provide the child with a pleasant painting experience, it is important to offer the right sharpener for the pencil diameter, otherwise the lead will not be sharpened cleanly and will break off again and again under pressure. For happy children – join the Eisen Pre School Sharpeners.
Be inspired by a selection of our preschool sharpeners.
For the full range of preschool sharpeners see our catalogue.
Need a special solution?
Please contact us!
Share your needs and requirements with us. Our customer service is looking forward to your questions and will be happy to advise you.
get in touch ›