Performance under the sign of the crown.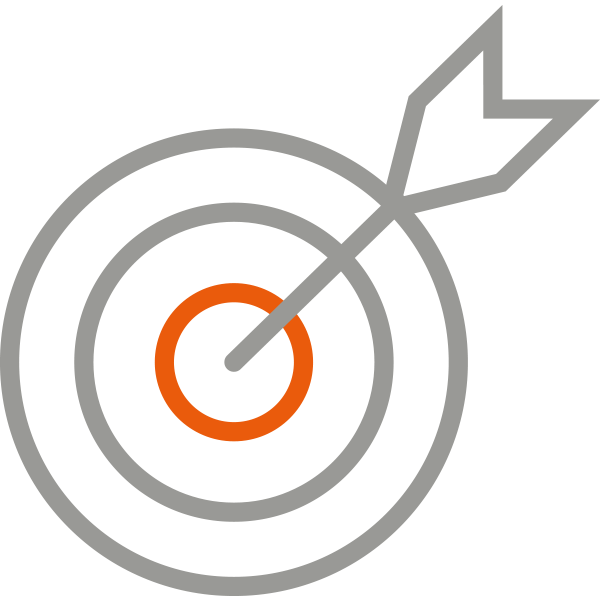 Mission
Manufacture the best sharpeners and drawing instruments in terms of quality, efficacy and safety worldwide, to meet the infinitely diverse needs and desires of our customers' cosmetics and stationary lines through our wide array of decoration and finishing techniques. Every project we develop focuses primarily on our customers' requirements and on creating additional value.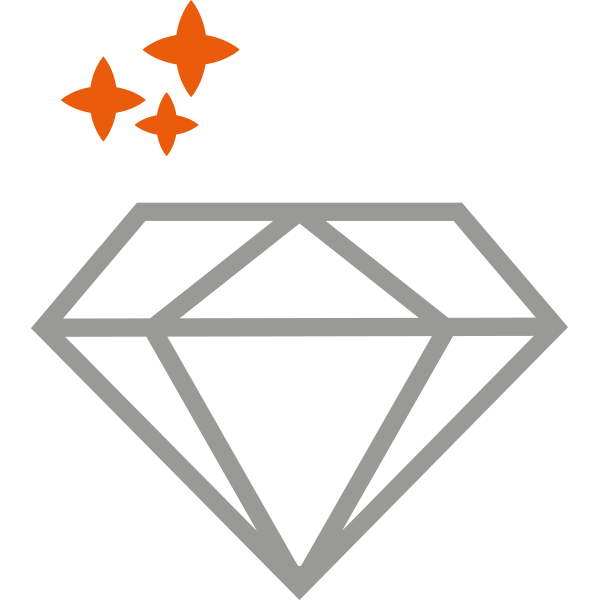 Values
Build an efficient, flexible cooperation with all of our partners based on mutual trust and understanding and take economic responsibility make a sustainable, positive impact. The focus lies not only on reducing environmentally harmful influences in production and logistics, but also on giving employees security through our companies' economic sustainability.
Performance under the sign of the crown.
We are currently not represented at any trade fairs or other events.