eisen
history
quality
history
innovation

since 1921.
100 years under the sign of the crown.
Eisen celebrates 100 years of partnership with their customers in the stationery and cosmetics industry.
2021
Wolfram Leistner is appointed Managing Director of Eisen GmbH in Baiersdorf, to support CEO Stephan Eisen, whose responsibilities include the management of Eisen Ltd. in Taicang.

From left to right: Wolfram Leistner, Stephan Eisen.
2021
Investments in the latest and highly efficient technology include the replacement of the punching machine and the hardening furnace. The new equipment immensely reduces noise emissions and energy consumption during blade manufacturing and meets the latest environmental and work place safety standards. In addition, production capacities are increased by 100%. The injection molding department at the Baiersdorf site receives two new Arbug injection molding machines.
2020
Eisen Ltd. Taicang moves to a new location in Taicang, with significantly larger production area and more storage capacity.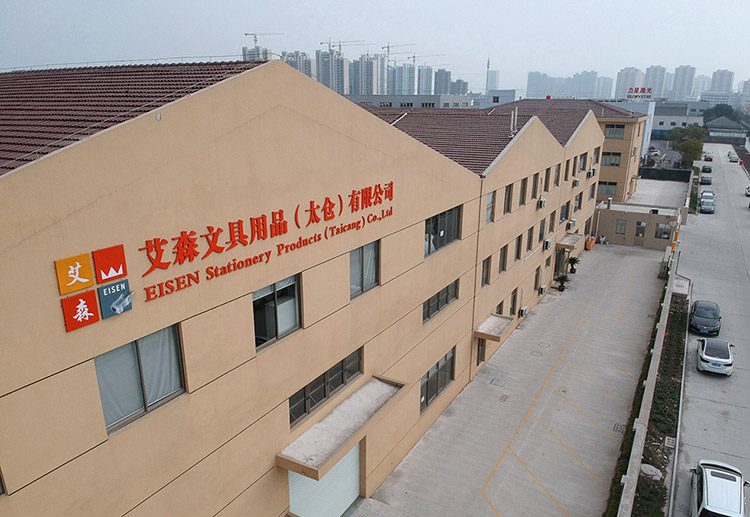 2017
In addition to the management of Eisen Ltd., Stephan Eisen also takes over responsibility in the management of Eisen GmbH, together with Mr. Reiner Eisen. Christian Eisen leaves the company, but continues to play an active role in the cosmetics industry.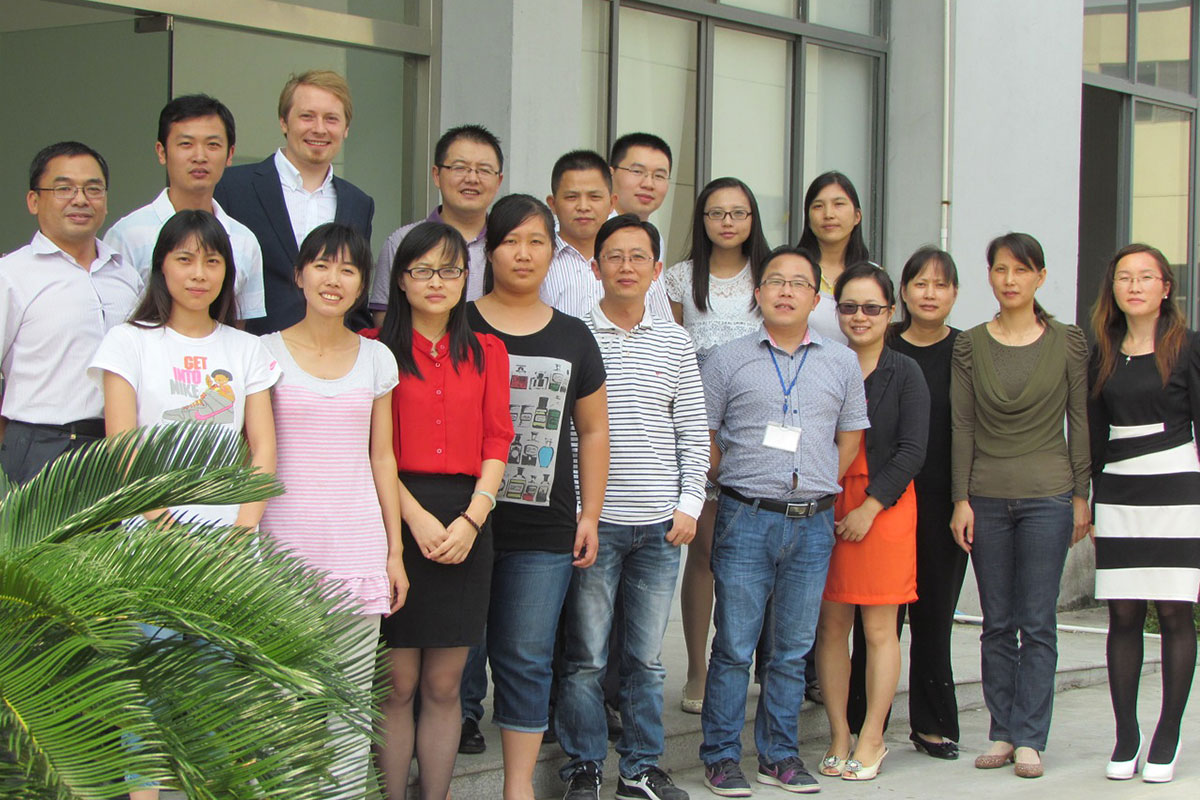 2012
Stephan and Christian Eisen, the sons of Reiner Eisen, take over operational responsibility within the company in the fourth generation.
2007
Eisen opens a site for the production of pencil sharpeners in Taicang, China.
2003
Eisen celebrates its 80th anniversary.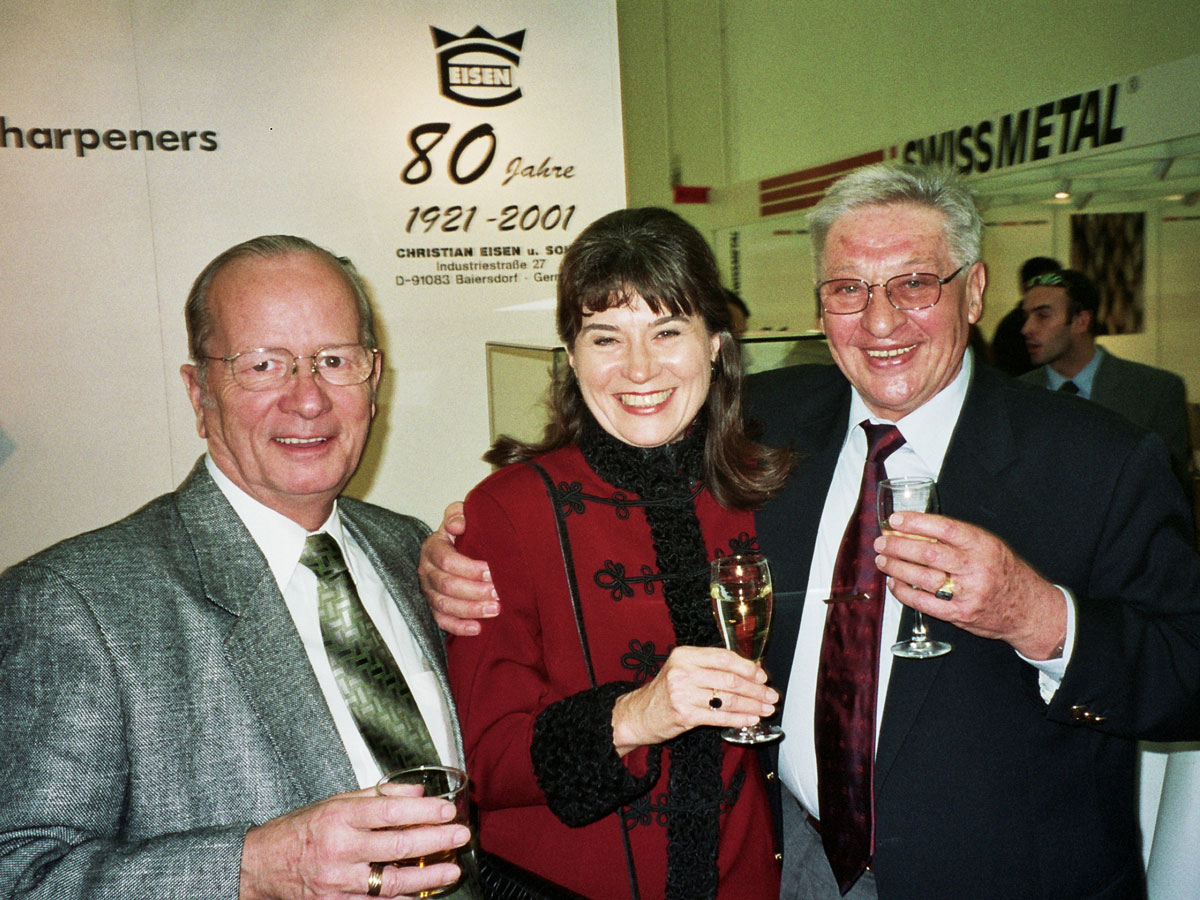 2001
The company moves to a new building in the industrial area of Baiersdorf.
1994
The range of products is expanded to include cosmetic sharpeners.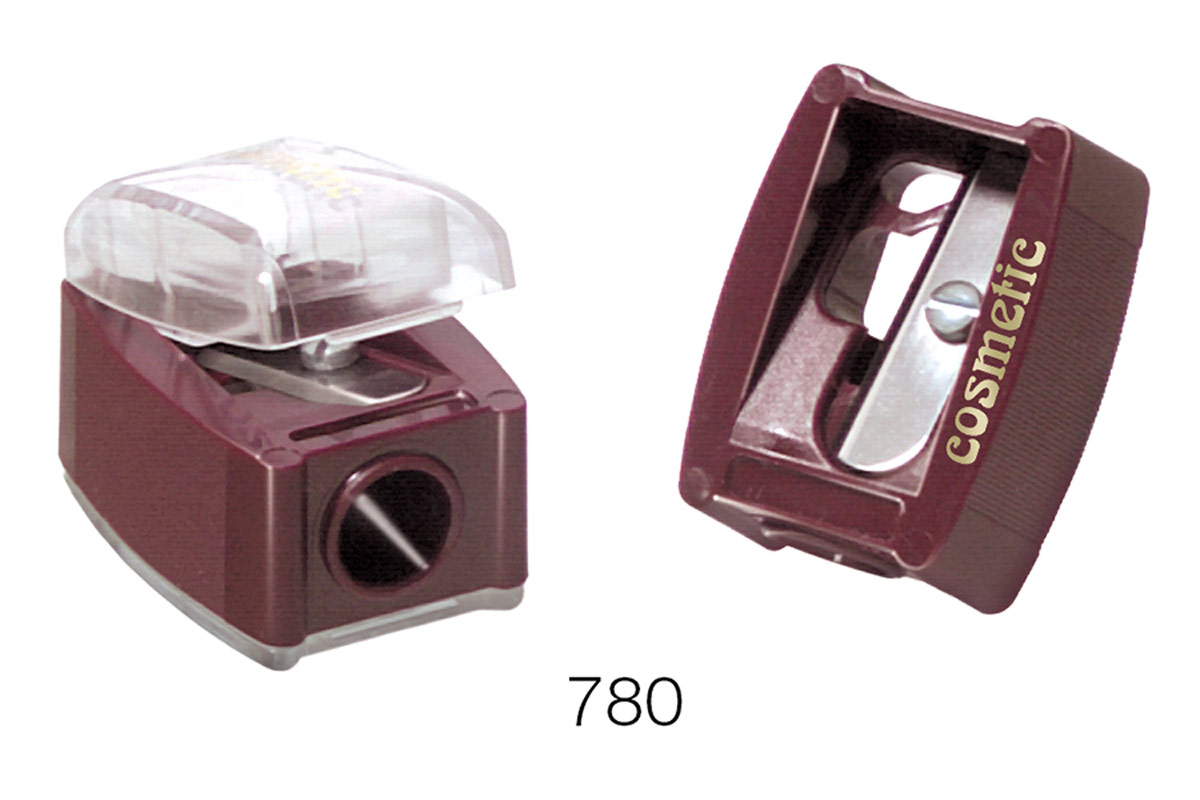 1985
With Reiner Eisen, the third generation of the Eisen family, joins the company.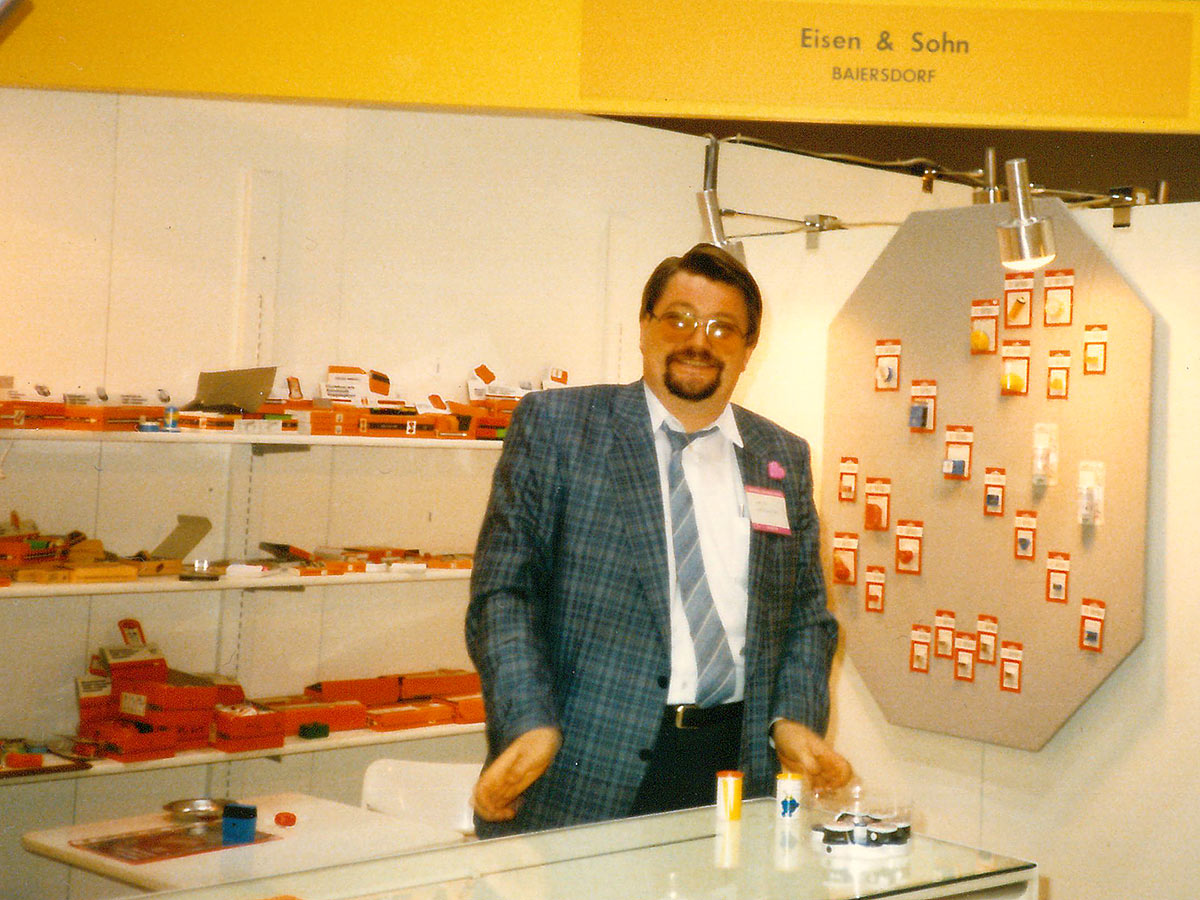 1978
With the development of the DIA-LOOK click TV, Eisen meets the spirit of the times. The colorful pictures inside inspire young and old.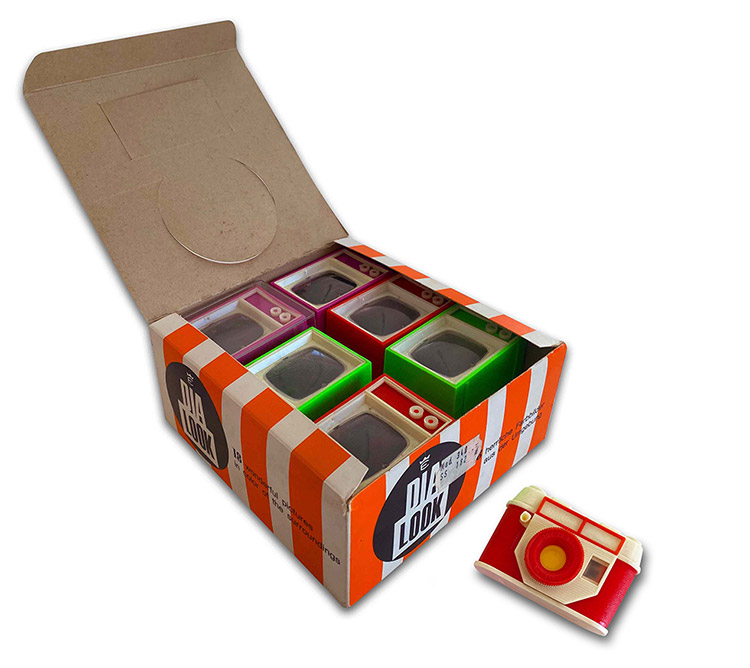 1971
The company building in Schießäckerstrasse is rebuilt and enlarged.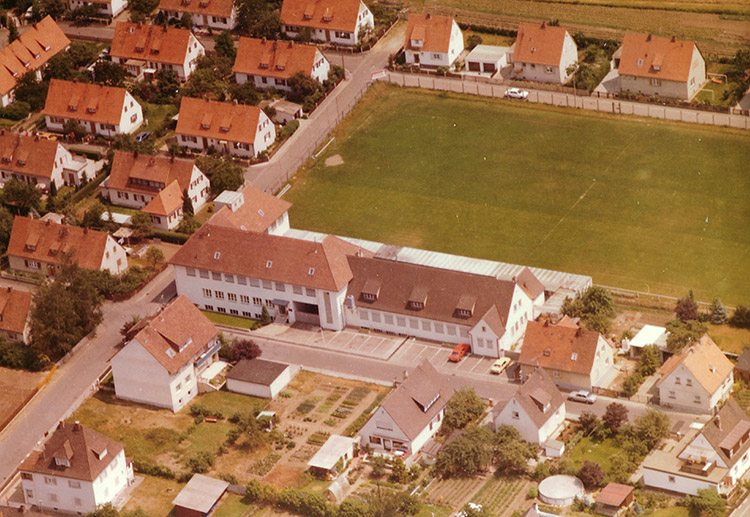 1970
Johann Eisen, son of the founder, takes over the management of the company.
1963
Production and administration in Schießäckerstrasse in Baiersdorf.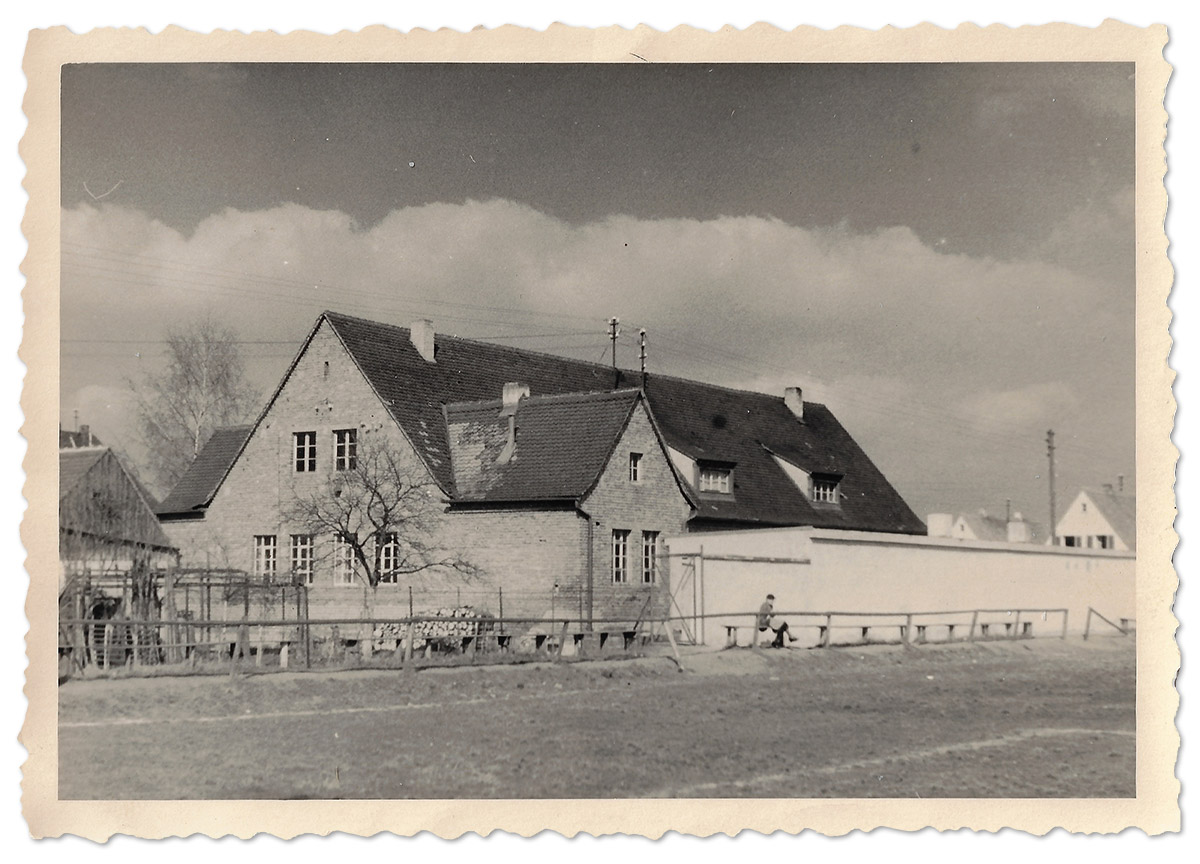 1950
Sharpener production is resumed and additional items of daily use, such as lighters, are produced.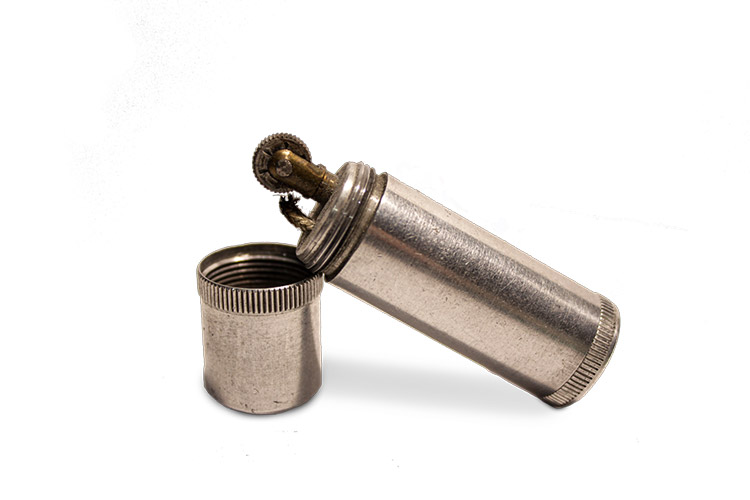 1945
Company founder Christian Eisen with an inspecting glance in his Baiersdorf production facility.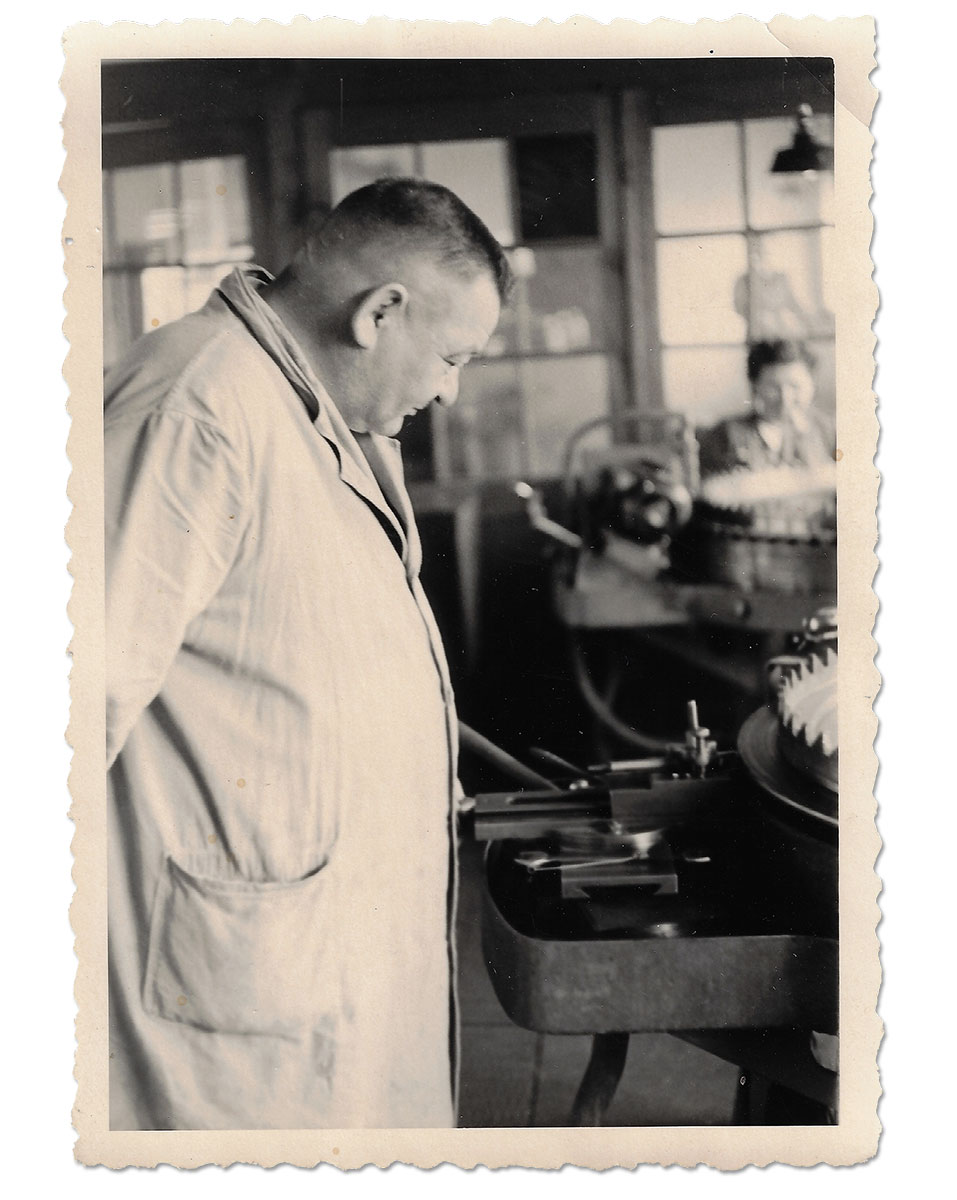 1940
The capacities of the company are seized by a defense company.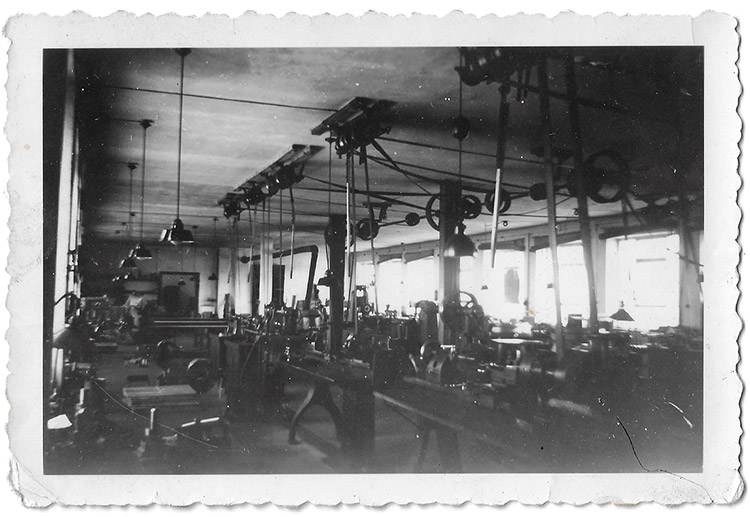 1939
The development of the first fancy sharpener in the form of a radio gives a significant boost to the company after the Great Depression.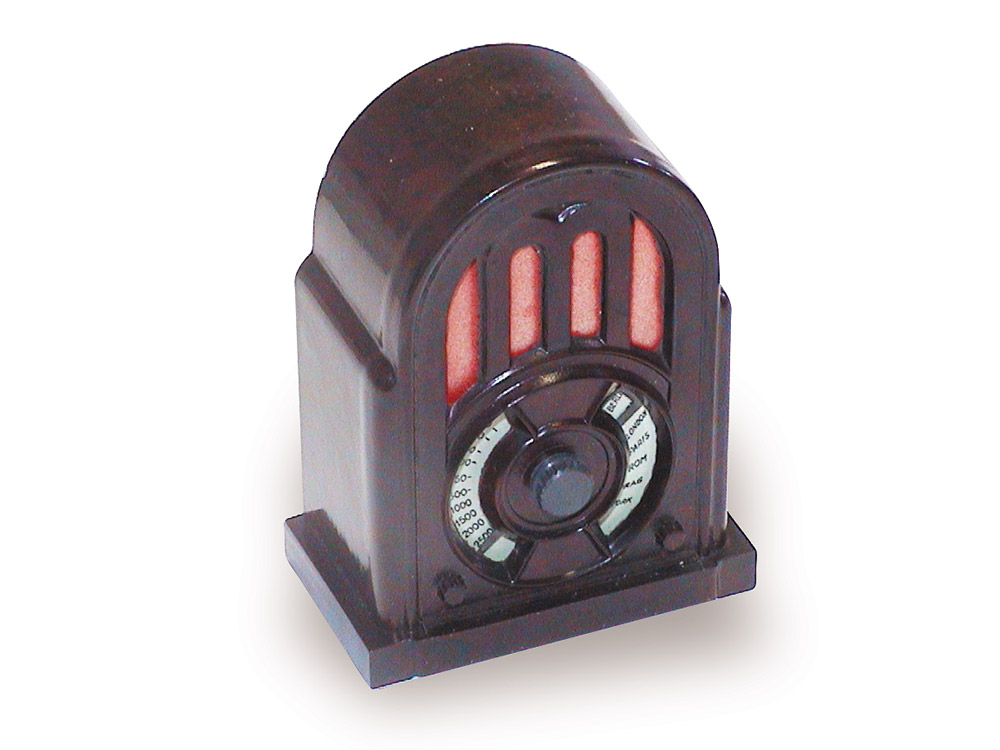 1937
The company "Christian Eisen Metallwarenfabrik" is founded by Christian Eisen. The company moves to a new building in Baiersdorf.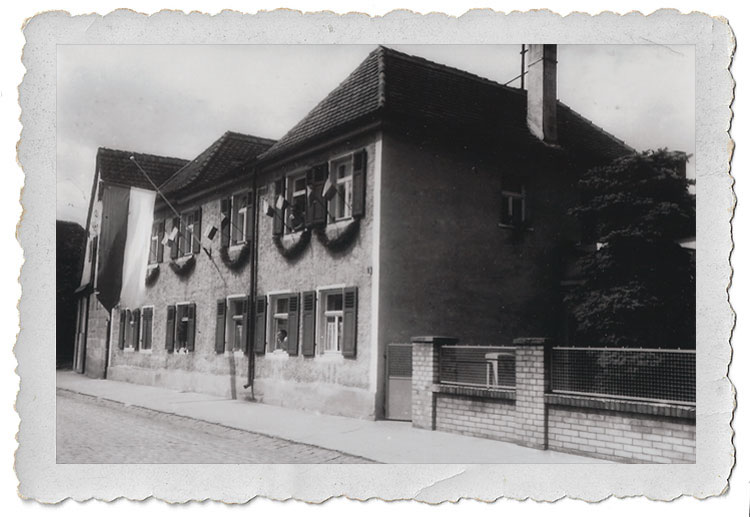 1928
Shortly after the invention of the sharpener (1908), Christian Eisen and Johann Viertel start their own sharpener production in Baiersdorf.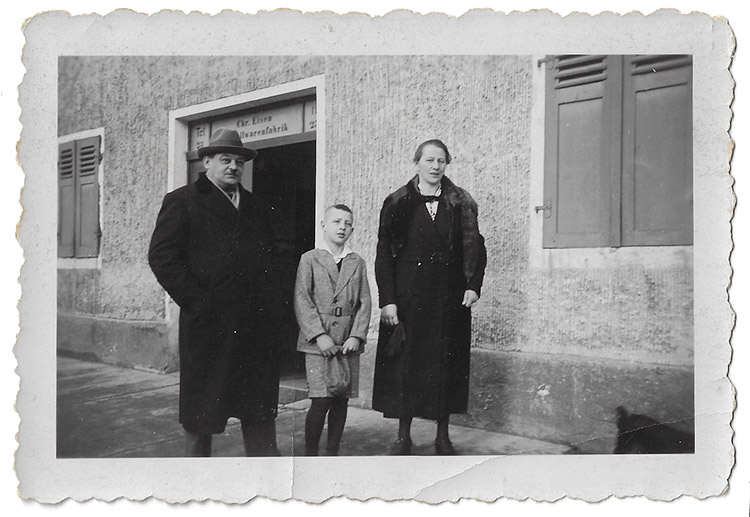 1921