the
ecoline

for a green lifestyle.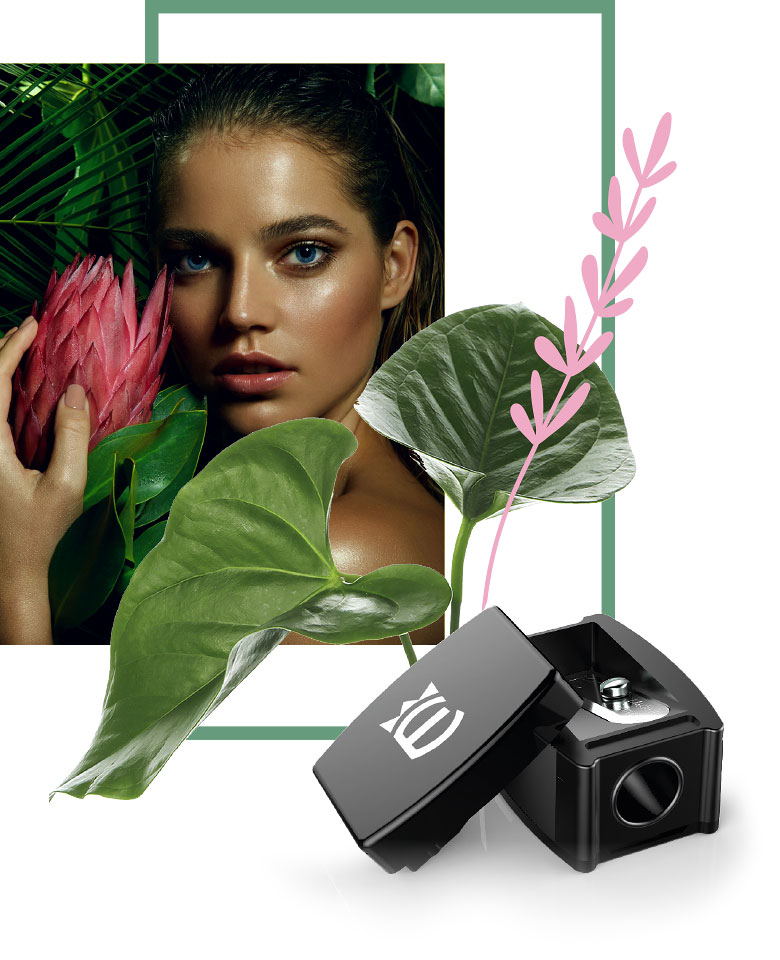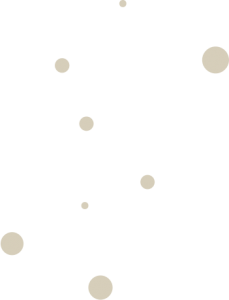 I
t's not always just the big things … it's always the little things that sustainability and environmental awareness start with. Our ecoline sharpeners convince before customers who value the green issues.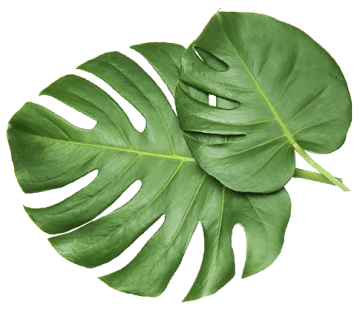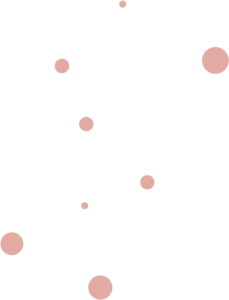 World novelty - cosmetic sharpener assortment made from 100% post-consumer resin
As a global company EISEN wants to set an example of ecological responsibility with uncompromising quality for an extended life circle. Knowing that there is enough plastic already 'going around' and we're part of the demand that makes recycling possible makes us responsible to act. We use existing processes and tools – offering you a wide variety of sharpeners with a good feeling.
EISEN decided for post-consumer resin (PCR), which is subject to the REACH regulation of the European Union and has a lot of benefits. With food an increasingly precious commodity, we'll never use resins from raw materials that grow on arable soil. PCR allows upcycling waste into products with a long lifecycle and beats virgin resin production for energy consumption. 
Our 100% high-grade PCR material can be used for all items and components usually injected with standard virgin PS resin. EISEN is enabling our clients to become more sustainable in their business and help them maintain a hold on the growing market of environmentally-conscious consumers. Together we can minimize the CO2 footprint and make the world a little better.
Green. That's how we' d like the world to be.
As one of the leading sharpener manufacturers, EISEN goes one step further than the competition and launches its ecoline, the first sharpener series whose plastic consists of 100 per cent recycled plastic. For this purpose, EISEN uses plastic from so-called post-consumer recycling (PCR) – i.e. from the plastic waste generated by end consumers. EISEN has set itself the goal of further developing its product portfolio in the cosmetics sector in a more sustainable and environmentally friendly way in order to meet the wishes of its customers.
Be inspired by a selection of our ecoline sharpeners.
Need a special solution?
Please contact us!
Share your needs and requirements with us. Our customer service is looking forward to your questions and will be happy to advise you.
get in touch ›