hello school. hello office.
The best solution for every application.
Discover our wide range of products in all shapes and sizes, for different age groups and fields of application. Whether preschoolers, schoolchildren, office workers or artists – EISEN has something for everyone. Sharpen your senses and decide what's best for your needs.
Perfect companions for thick pencils in kindergarten and pre-school.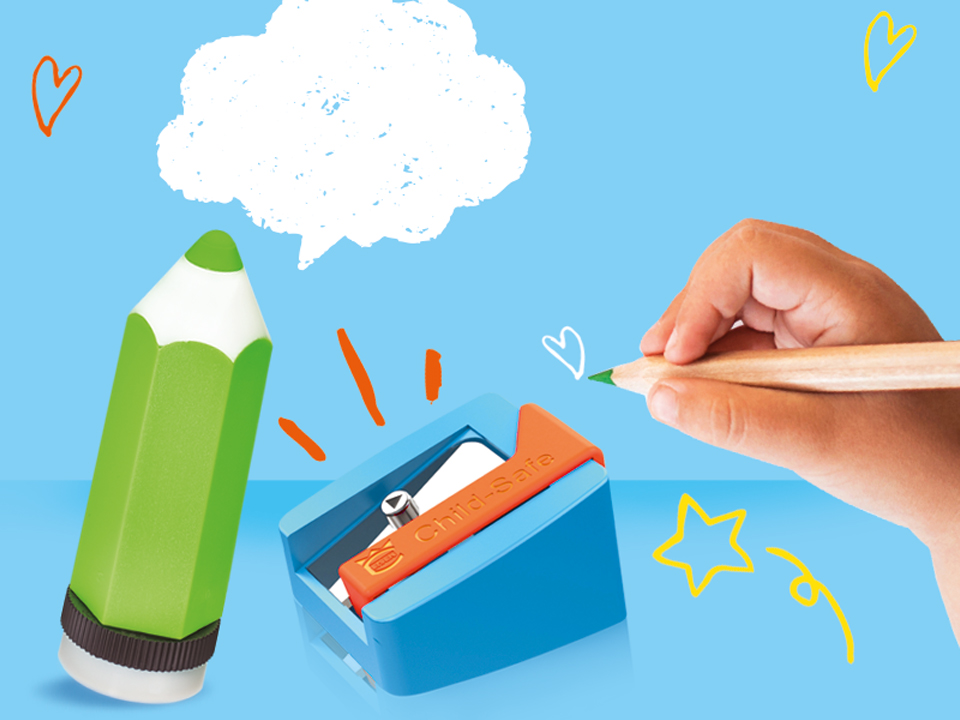 Our sharpeners are it-pieces for the POS & school bag.
Functional and aesthetic helpers for everyday office life.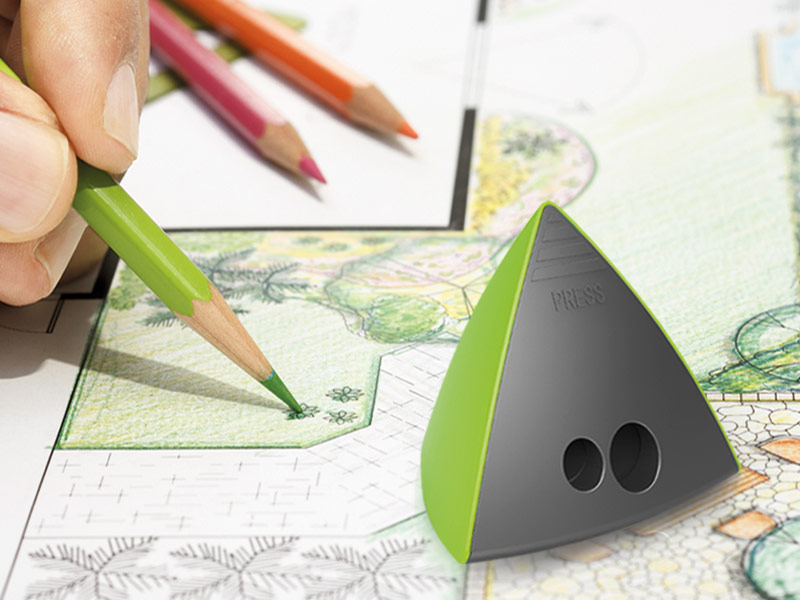 Advanced sharpeners with special blades for high demands.