EISEN fair comeback at make-up paris
After a pandemic break and due to increasing digitalization, the beauty industry is longing for real encounters and the live experience at the trade show. At Make-Up Paris 2023 , the renowned industry event, beauty experts and cosmetic brands met – EISEN was also finally back.
Make-Up Paris 2023
EISEN was again present as an exhibitor in Paris this year and was pleased to have many personal interactions with customers and potential interested parties. All sharpener innovations were presented at the EISEN booth. Especially the new ECO-Line concept, where aesthetic product design meets recycled material, was convincing. Eye-catchers in the exhibition were our cosmetic sharpeners in Ice-Cube frosted look – just too cool to be true!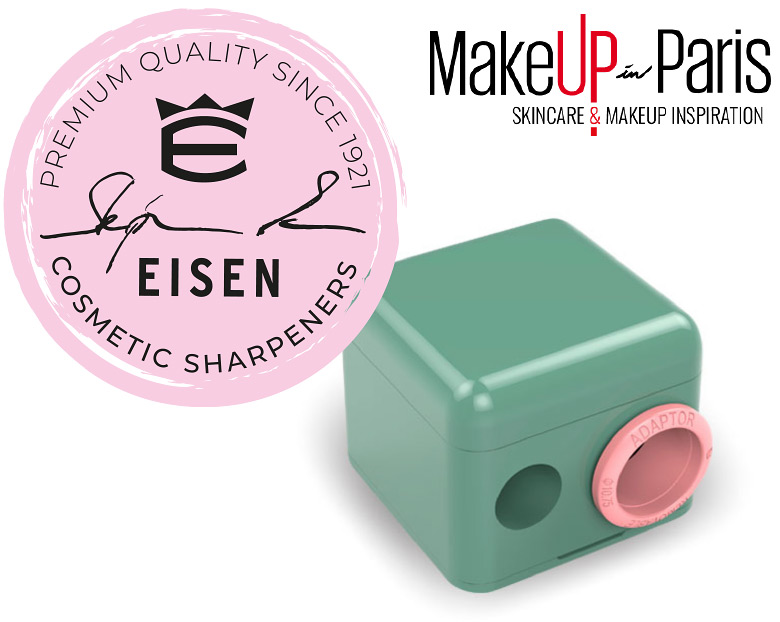 ABOUT THE EVENT
"Make-up Paris" is an international event for the beauty industry that brings together professionals, experts and cosmetic brands from all over the world. It provides a platform for the exchange of trends, techniques and innovations in the fields of cosmetics, beauty and styling. With a variety of exhibitors, presentations and live demonstrations, the show is a must-attend event. On an international level, there is also the Make-Up fair in New York and Los Angeles.